It's been quite a summer!  I missed writing, and for the longest time I've had so many thoughts in my mind.  But, I was not necessarily in the frame of mind to share recipes and other goodies, even though we have traveled quite a bit this summer.
We've had our share of stresses at the mad cafe, mainly caused by an endless renovation project that has set us back a least two months due to inspection issues.  I may know how to swing a hammer now, but I have been clueless about paperwork and plans.  This was a new experience for Michael and me, but we've finally found a way to deal with it and get it done.  I've learned a lot of important lessons in the process.
Anna was focused a lot on her swimming this summer, and learning how to groom and ride a horse.
She's wearing braces now, and I have to keep reminding myself that she'll be 11 in a matter of weeks.  She's finishing up elementary school this year and the pressure to ensure a good middle school fit for her is now becoming a reality.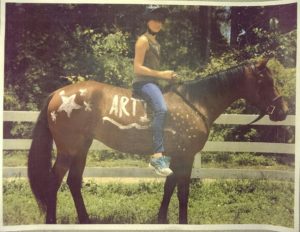 That's the problem with Florida schools — there aren't many good options and many of them require relocation.  Then again, I guess that's the case with a lot of neighborhoods.
On top of that, work continues to pile up even during off season.  That's the one thing that is going really well.  I'm still amazed at how our business is growing in the right direction, even in the midst of traveling and life stress.
Someone close to me recently pointed out that I tend to take on too much because I'm very driven and that can get overwhelming at times.  Maybe he was trying to be polite to word it so well, but there's a lot of truth to that observation.  Acknowledging that has helped me understand that I have to learn to pace myself, which is an ongoing challenge for me.  I generally try to pace myself, but at times I need the right support or outlet to slow down and align my focus.  There's so much I want to do and try and experience.  So, in many ways, it's no surprise that writing, cooking, traveling, talking to and learning from others is a big part of what makes me happy.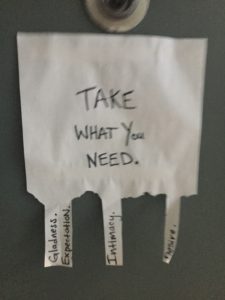 How do you handle negativity?  Especially when it comes in the form of stress that other people bring to you unexpectedly?  Over time, and through many painful circumstances, I've learned to accept and detach myself from things that stress me.  It's a great exercise that helps maximize resilience… and one that takes a lot of practice.
By focusing on things that make me happy, I'm able to handle things better and find a balance.  It's not always easy, in fact at times it's very, very hard, but… I'm usually up for a challenge.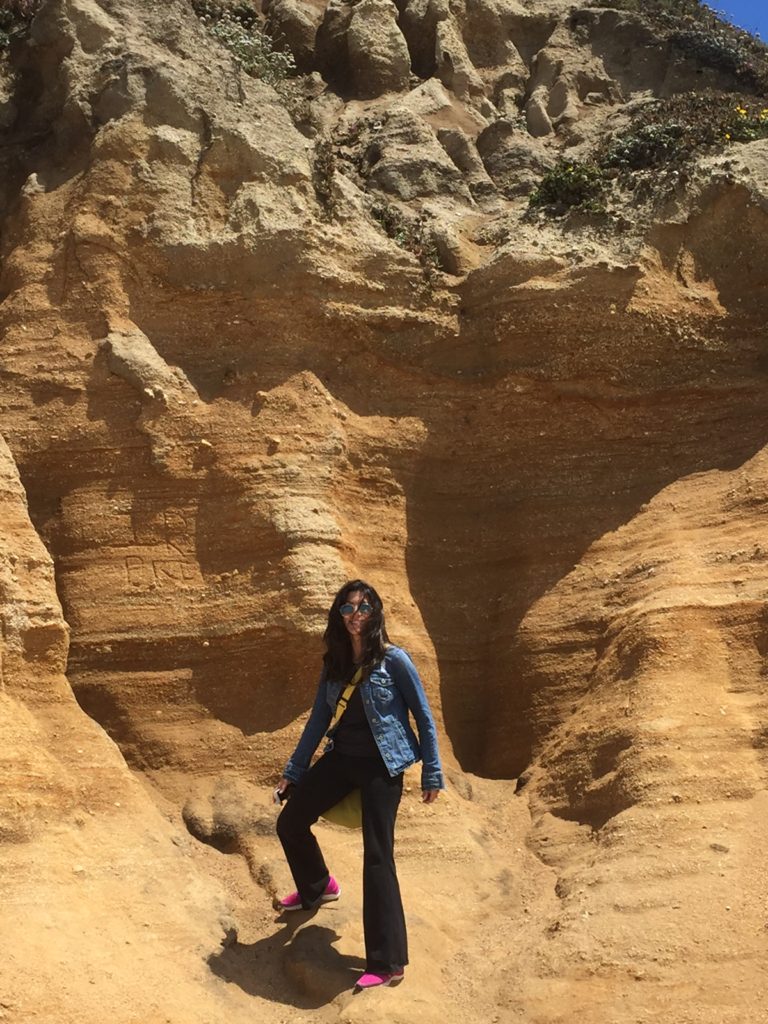 It doesn't take much to guess that the summer was a little off this year.  It was actually amazing in some ways, filled with new discoveries that have changed my life forever.  In other ways, too, it's been wonderful to connect with friends and family that I don't get to see often.  And visiting LA, San Francisco and Denver in under three weeks with a ten year old was quite an adventure.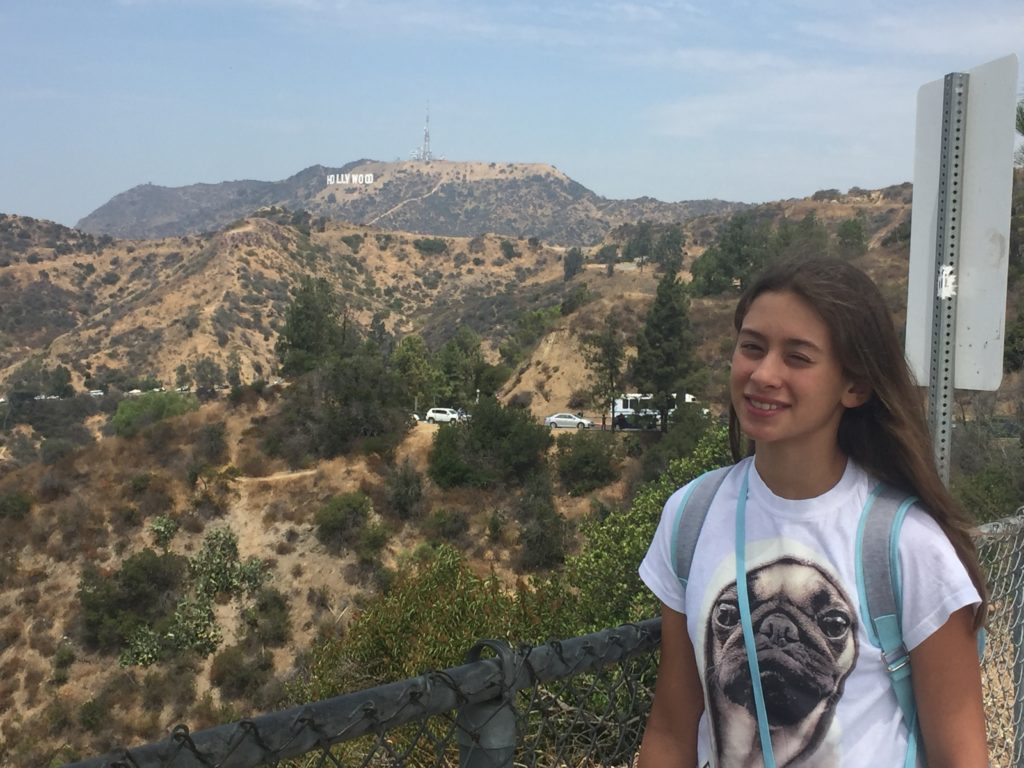 Watching her reactions to all the places we visiting was fascinating.  Granted I know she was bored since we didn't travel with a friend for her to keep entertained, but I think it helped her grow and see new things.
Anna loved LA.  Loved it.  Strolling down Rodeo Drive and going in the shops on Beverly Drive was almost as much fun as getting her daily fix at the Cupcake ATM.  I worked hard to find local places for us to try out in Beverly Hills and Malibu, but in many cases, both Anna and Michael opted for the comfort of franchises… which didn't exactly make the tiny chef (me) happy!  Still, the weather was fabulous, and the area reminds me so much of Kifissia.  And we all enjoyed the Santa Monica Pier.  I even made an attempt to conquer my fear of heights by going on the ferris wheel.  While I was smiling on the ride, the reality is that I'm still working on that fear!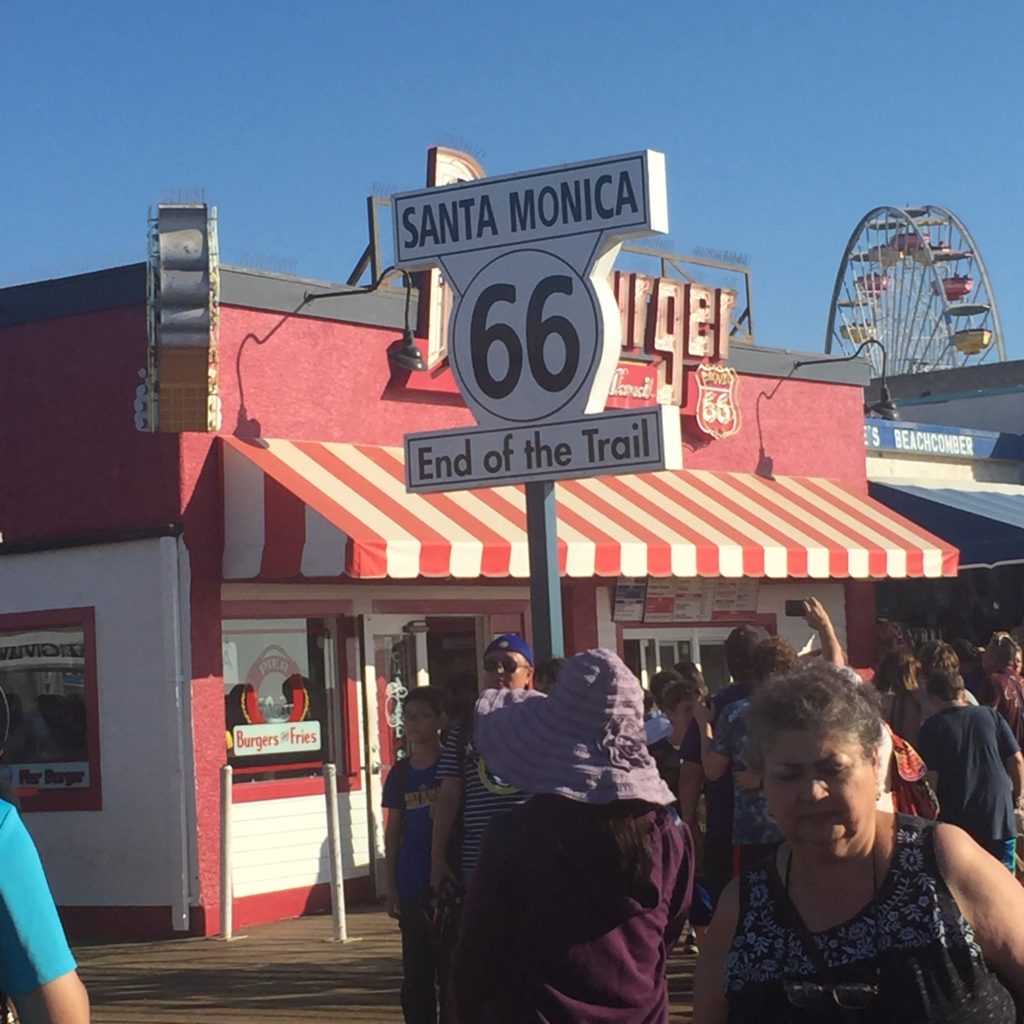 I especially enjoyed Venice Beach, though nearly everyone I spoke to thinks I'm crazy, we got to experience a different culture than we are used to in Palm Beach.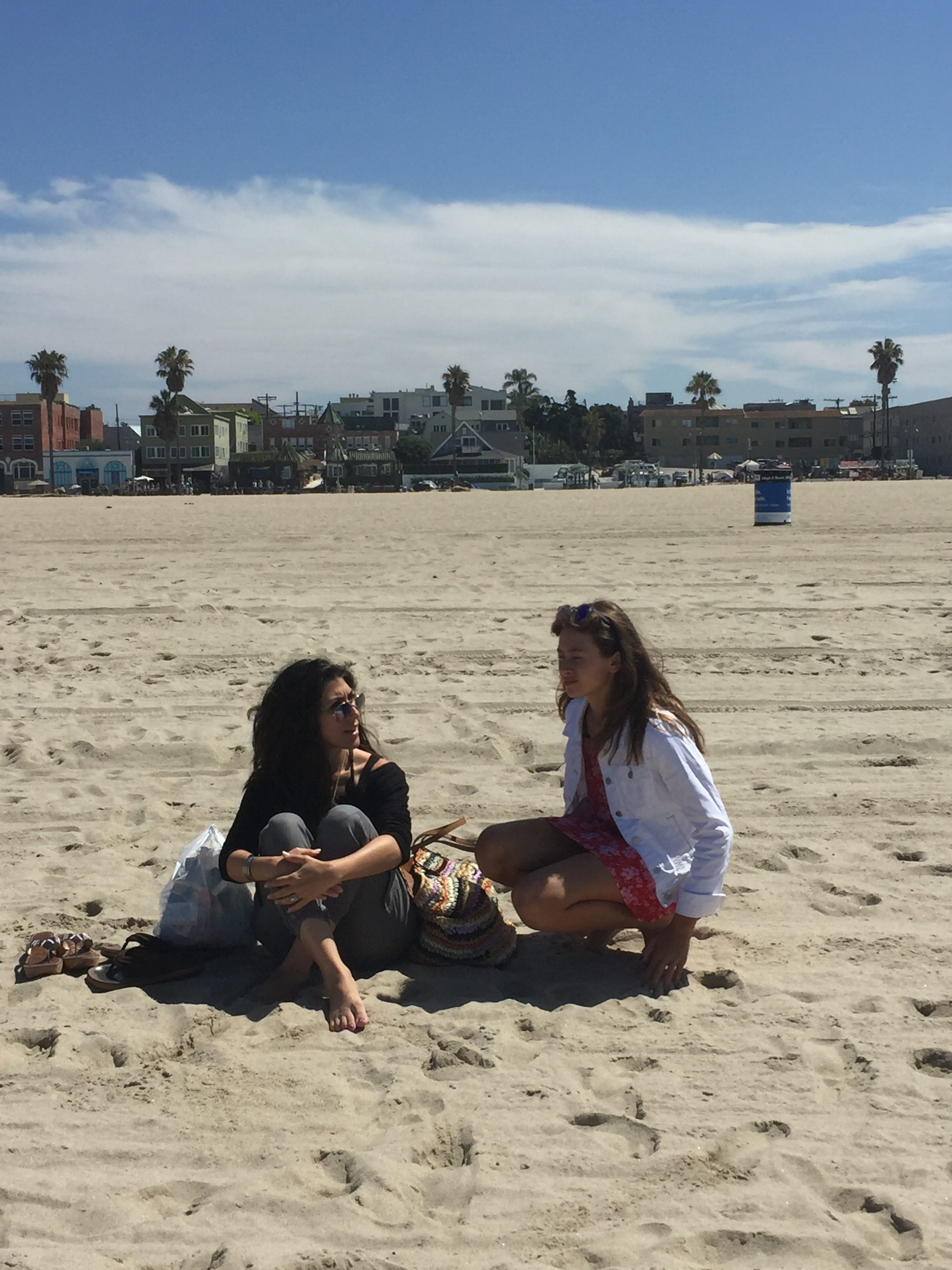 I'm sorry, where do you get to enjoy an awesome brunch on the beach at 9am with live rock music coming from three very talented homeless musicians just across the street?  Anna was not particularly happy about walking around there, seeing the sadness around.  But I thought it was important for me as a parent to show her as much of the world as I can, and try to explain as much as best I can.
Anyway, we also got to experience the ultimate LA non-fun: traffic.  This is probably the chief reason why I would never move there.  The drive from Bel-Air to Laguna Beach to see a friend took us 3 hours… 60 miles.  Beyond frustrating.  After experiencing that awfulness, I was ready for our next destination…San Francisco.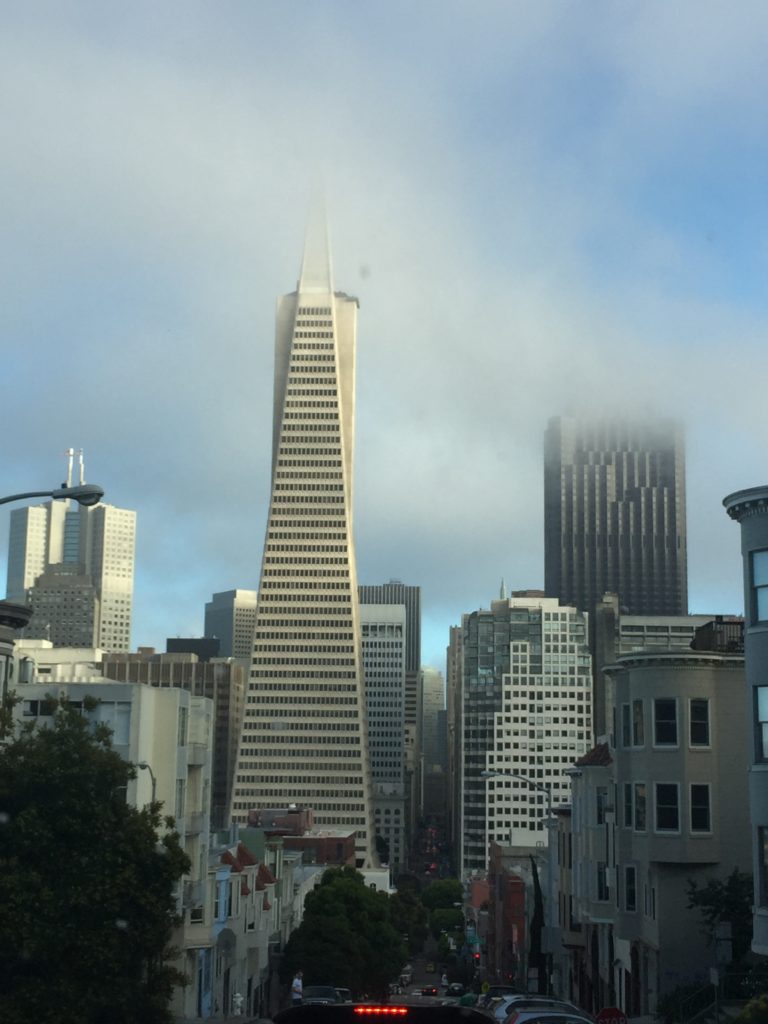 It wasn't our first time in the Bay Area, but it was Anna's and I was very interested to see what she would think.  She wasn't as intrigued as I had expected.
And she actually didn't mind the hills!  I guess when you can swim non-stop for two hours, a steep hill is a joke.  We spent a lot of time with Zoe and Antonio, since they are heading back to Greece at the end of this month.  Knowing this made our visit a little bittersweet for me.  Their place is near the Coit Tower in Telegraph Hill, a beautiful part of the city.
We took day trips to Half Moon Bay, which so much fun for all of us, especially for Anna who loved pushing me into the freezing water!  We also went to Muir Woods and Beach, and that was so much unexpected fun.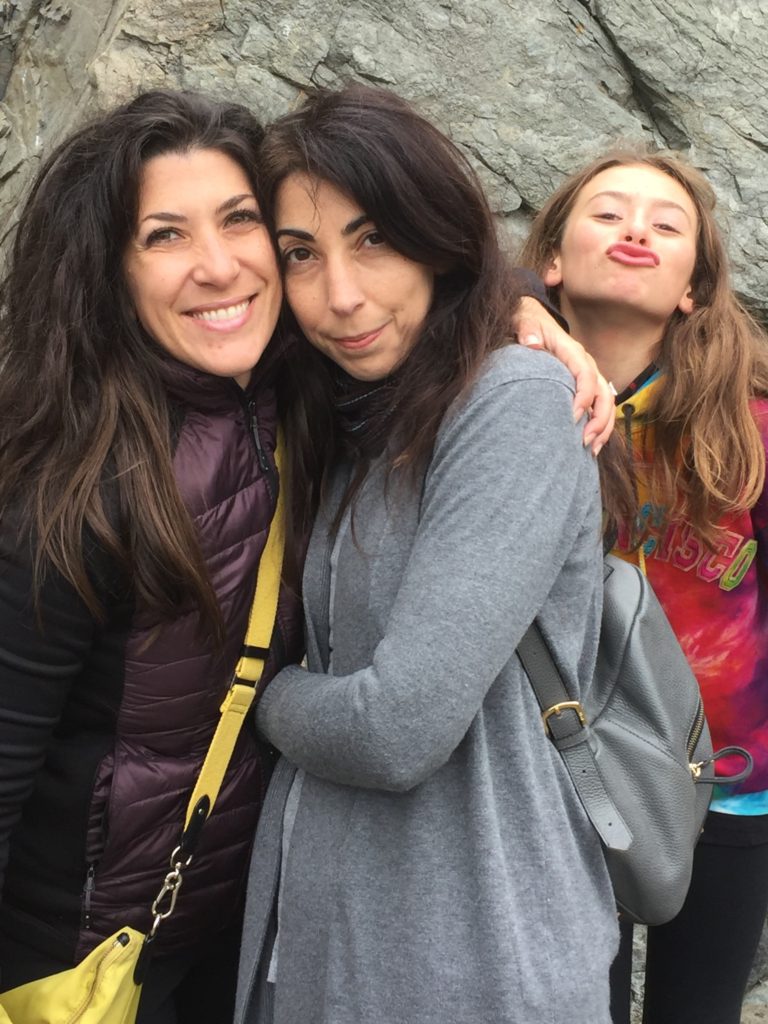 It was a misty day, so no swimming, but there was so much to explore.  As we were walking, we saw mussels all over the rocks on the beach.  There were thousands of them!!!  And tons of campers around too, which made me wonder why no one was there with a plastic bag picking mussels?  In Greece, I would have taken a whole bagful without thinking… I was already dreaming of cooking seafood linguine in lemon garlic butter sauce…
Unfortunately, I wasn't sure if doing so was prohibited since it was a state beach.  So, I marveled and took photos instead.  Sigh.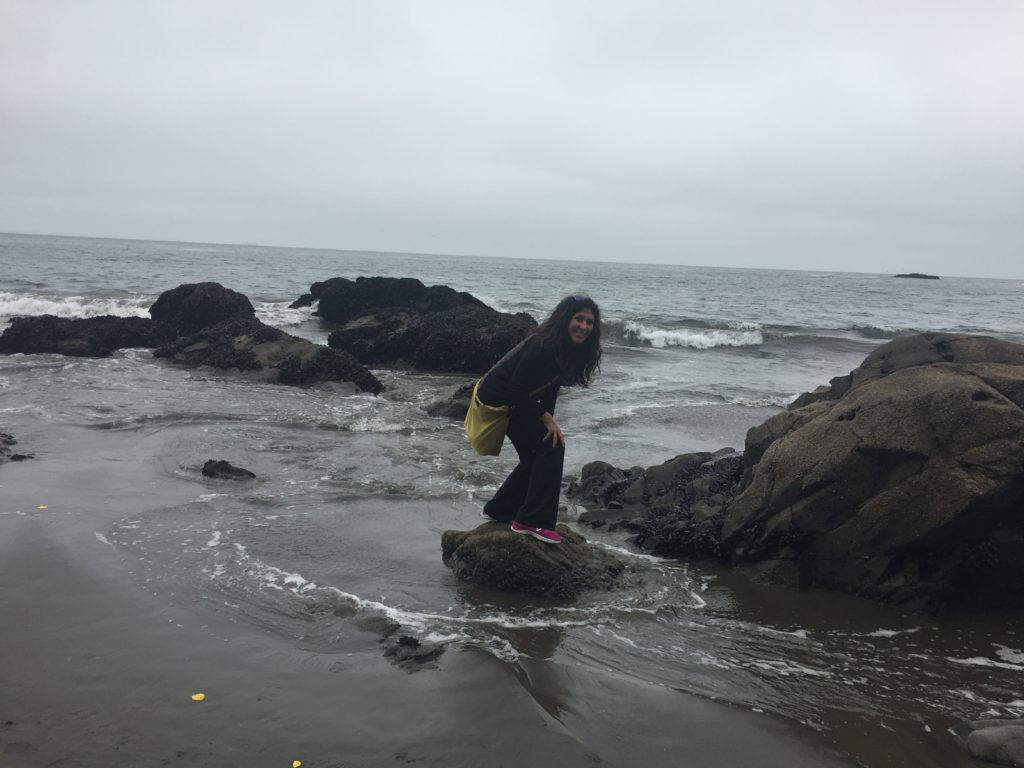 We spent a little time in the city doing the normal tourist things… seeing Lombard Street, the Ferry Building, the Exploratorium, Pier 39, Ghirardelli, and the bread factory at Boudin.  I did my best to point out some landmarks and buildings to Anna, while driving across the Bay Bridge and the Golden Gate.  On our last day, we were invited to take a tour of GooglePlex which was very fun, too.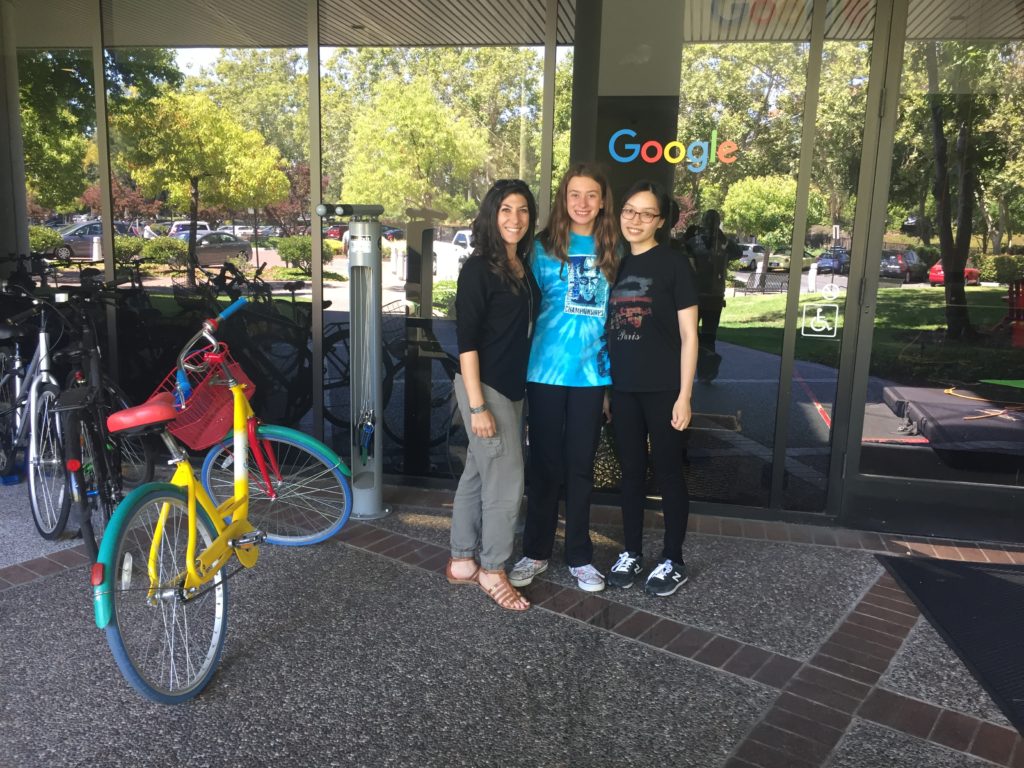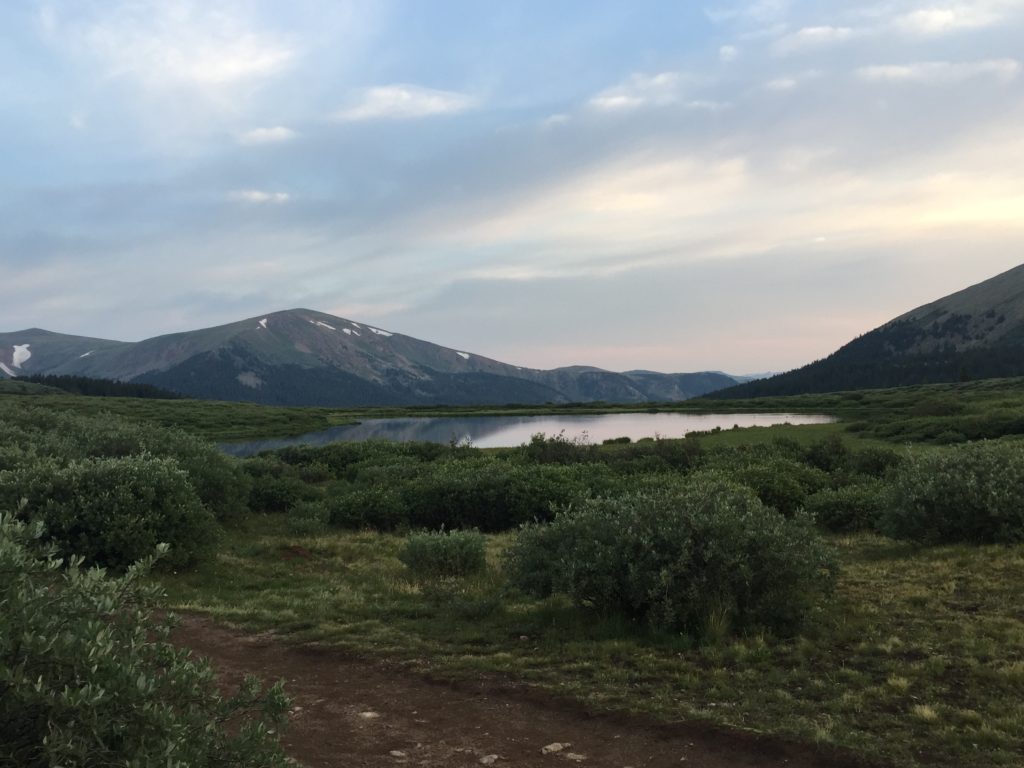 After five nights, it was time for our next stop in Denver.  We stayed at my brother's house about 30 minutes away from downtown.  We were finally able to do some laundry, and I was finally in a kitchen where I could be creative!  The highlight of our stay, aside from visiting the Tattered Cover Bookstore downtown, was hiking Mt. Bierstadt.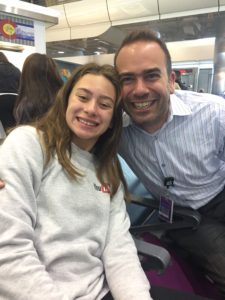 We started before sunrise and the vistas were amazing.  Some of us fared better than others on the hike, but it was a very fun experience.  And we got to see mountain goats and deer!  We also went on shorter walks and spent a lot of time just catching up with family and some work.
Being back in the Florida humidity hit me quickly.  But, I missed the palm trees and the beach, and my friends.  And it seems they missed me too, which makes me happy.