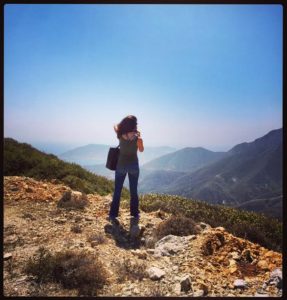 Thanks for stopping by!
My name is Didi and I am the self-taught chef of our kitchen, better known as the creator of the mad cafe recipes.
My husband, Michael, my daughter, Anna and I came up with the name "mad" for our kitchen for a way to symbolize our commitment to great food and homemade meals… so, mad is an acronym for our first name initials.
Not only do I love to cook and learn from recipes, whether old or new, but I especially enjoy discovering new things about the people who share my love of food.  I love listening to their stories and learning from them.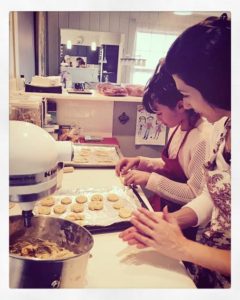 There is an unspoken intimacy surrounding food that is fascinating to observe as it brings together cultures, languages and people of all ages and backgrounds.
Simplicity and fresh ingredients matter to me the most when I create dishes.  When people  watch me in the kitchen preparing they will ask, "What are you making?" And I'll say, "I don't know yet…"  The creative process of cooking, along with the respect for food and how it is interpreted in every home fascinates me.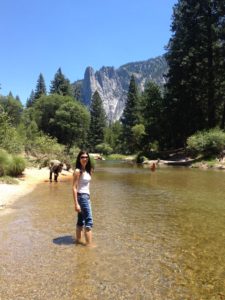 I hope you will enjoy my stories and feel free to send me a message or post a comment to share your thoughts.