After changing our dinner reservation three times, when things kept popping up, we finally experienced EmKo last night.  Located in the newly developed Norton corridor in WPB, EmKo made such an impression on me.  Michael and I hate waste and find it rewarding to reuse materials, whether in renovations or artistic decor.  This place seems to agree… modern creativity is their vision.  And it's obvious the moment you pull up to the valet.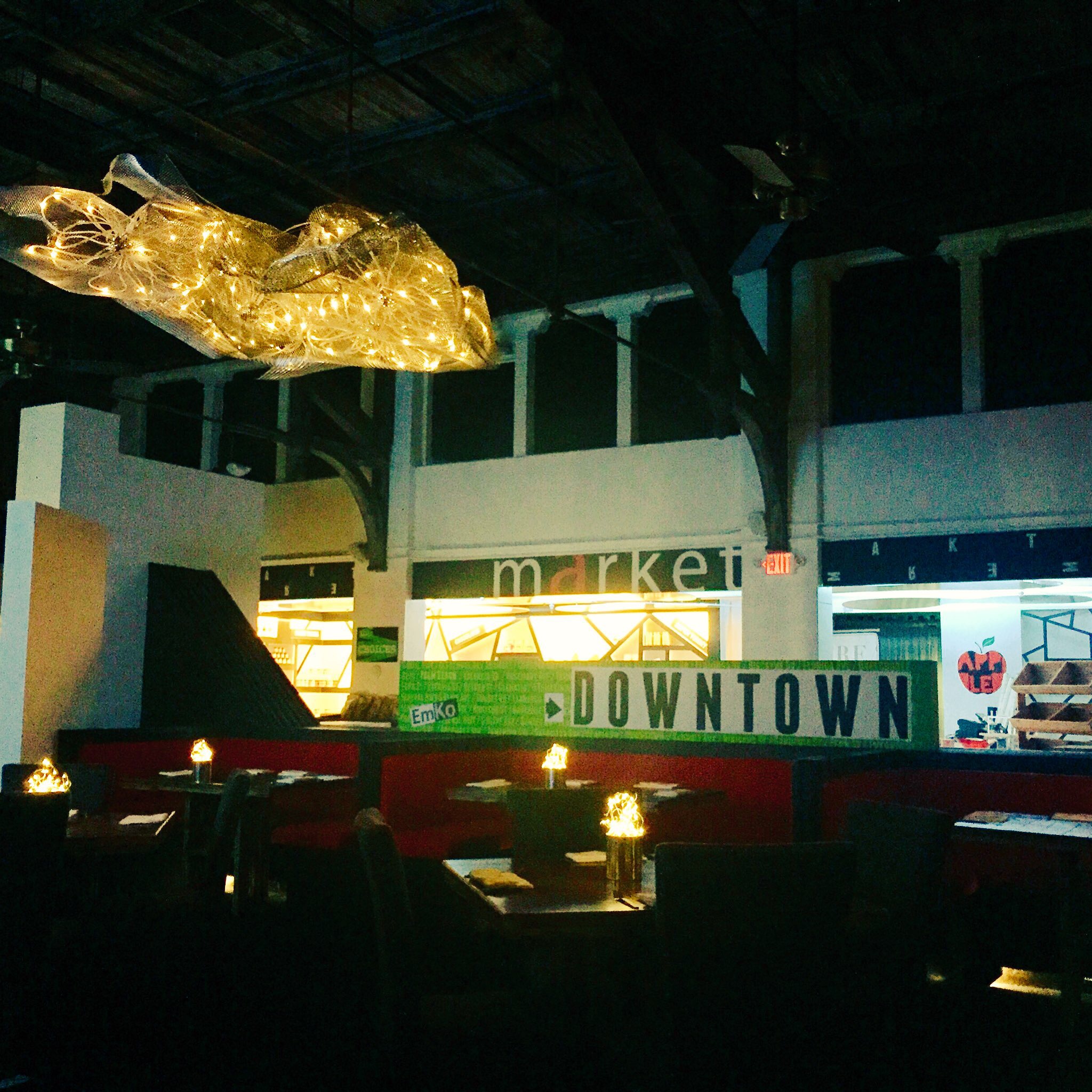 We experienced dinner at Jereve, EmKo's restaurant, and I remember being mesmerized the moment I walked in!  The restaurant, we were told by our host and sommelier, was uniquely designed and custom to fit a modern artistic vision.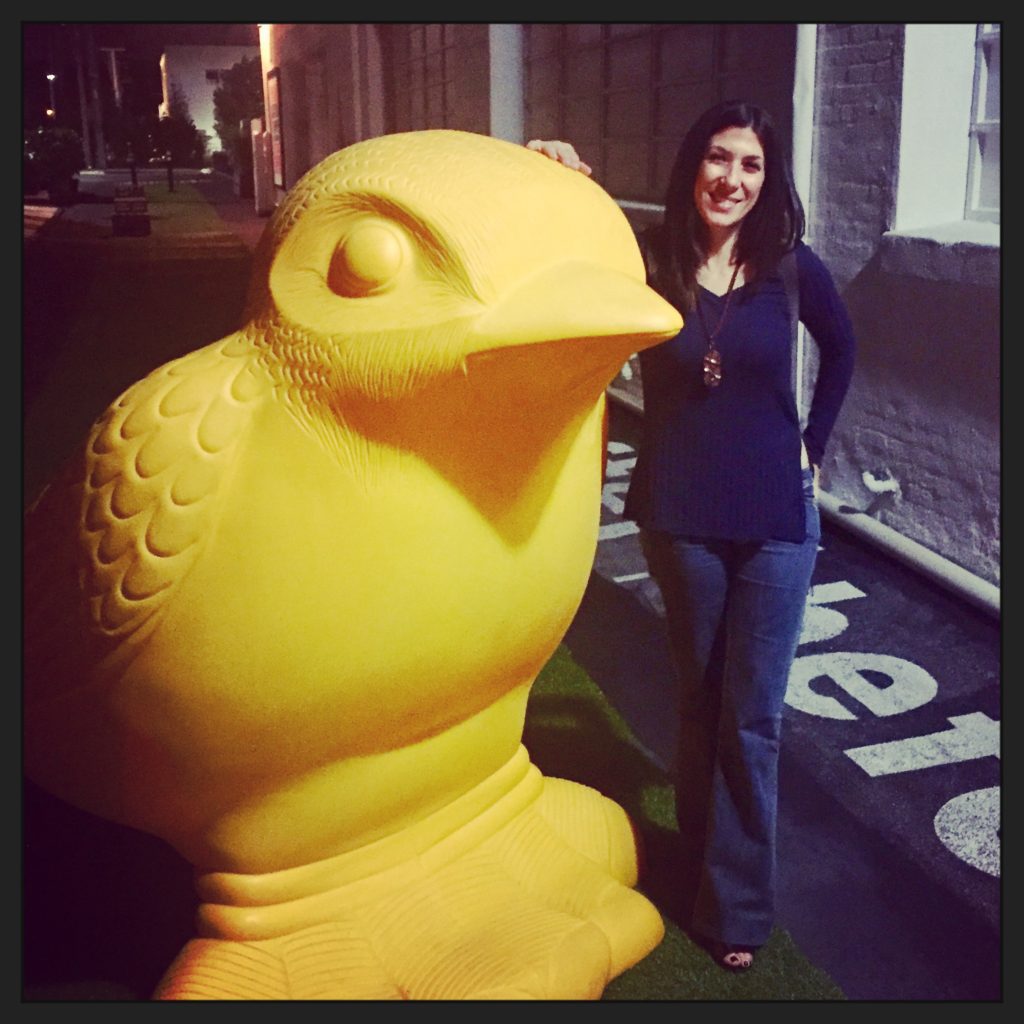 Their beliefs: "Be all in or get all out.  There's no half way.." resonated with me.  Simplicity is also embraced… "Overthinking kills creativity."  Ditto.  And, my favorite, "Simplicity and modern ideas are the foundation for a creative process. There are no limitations to what you can do.  I instantly felt connected.
At this point,  I couldn't wait to try the food.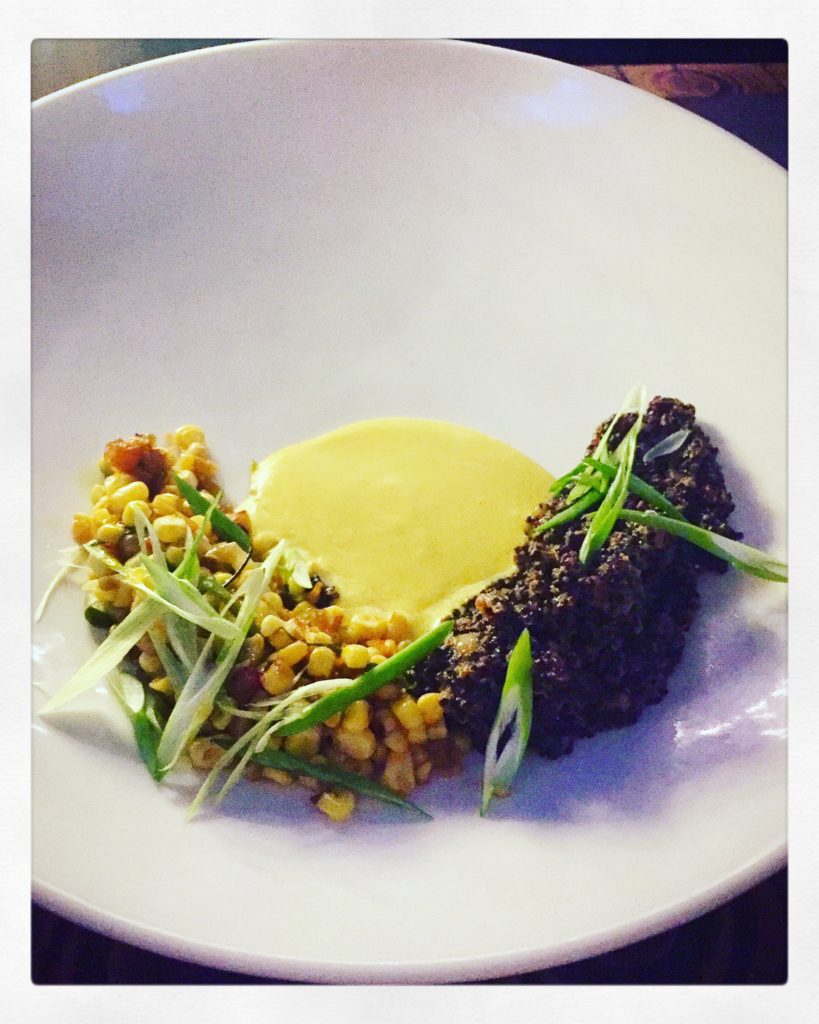 The menu was simple and easy to understand and we opted for dishes to share in order to try different flavors.  By the way, the staff was fabulous – the service was impeccable, and very helpful.  And the wine!  The selections were thoughtful and balanced.
We enjoyed everything we tried, though I'd like to highlight the shrimp toast… oh my, this dish was probably the best thing I've had in a long time.  The photo I took really doesn't do the dish justice… but it reminds me of a french toast, crunchy and crispy, paired with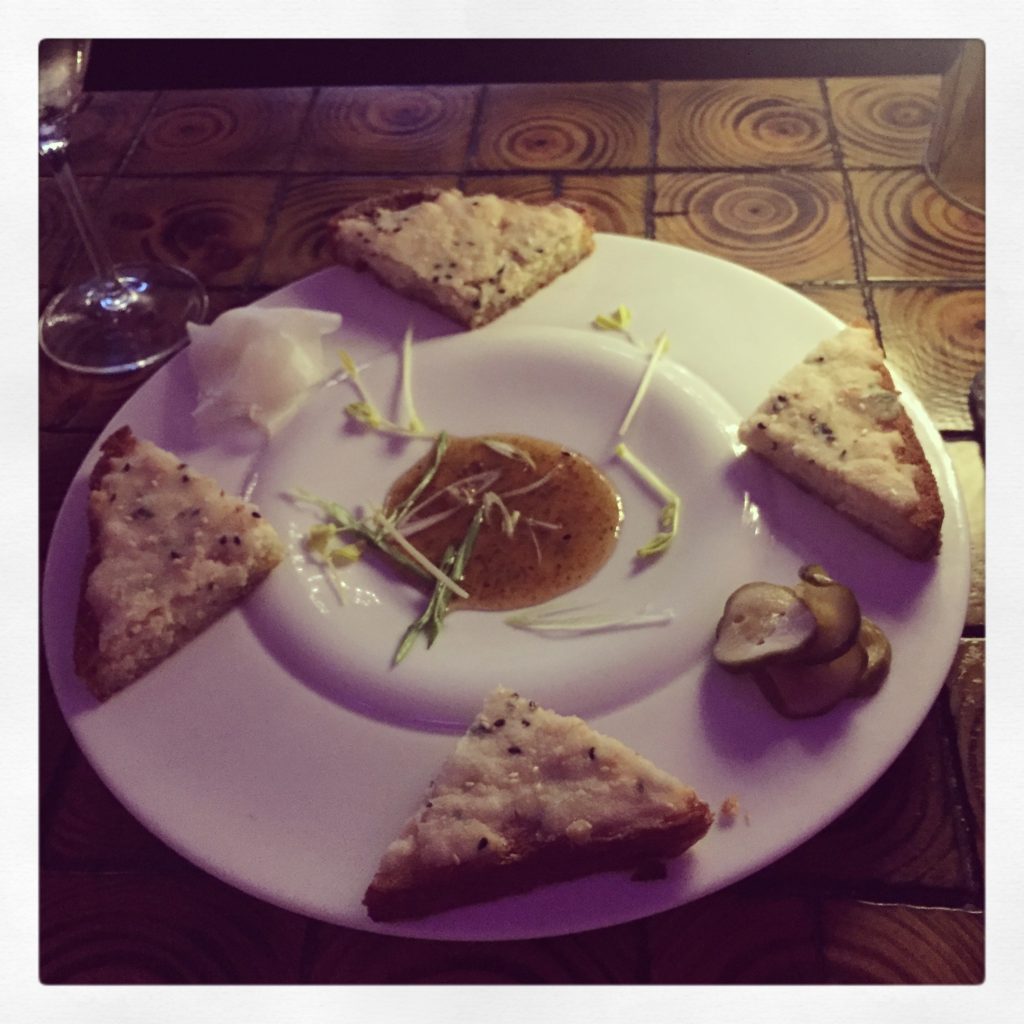 a delicious sweet glaze and picked radish and pickled cucumber to balance out the flavors.  Humble, artistic, flavorful and just exquisite!
My brother is in town and we may end up there again tonight – this time at the lounge!
So, I took the day off at the mad cafe… and I loved it!  Thank you Emko for such an amazing gastro experience.
Stay tuned for more recipes soon.