The tax workload is starting to drive us up the wall now.  While most people were probably enjoying a nice and quiet Valentine's Day dinner, Michael and I were busy with new and existing clients.  We have started going out to client sites now in Boston, and I'm down here helping on the back end of things.  I'm noticing we have gotten busier earlier this season, though a lot of people still have not received all their tax documents… making it more challenging to get returns out the door.
Every year, about a month or so before my birthday, I think about the year that's gone by, pondering on what I have gained/let go, learned/forgotten and where I can improve.  Now that 40 is pretty much staring at me intently, a lot of things are starting to make more sense now.  Age has never really scared me, in fact I'm proud of my years and will continue to do my best to be as healthy as possible.  Admittedly, it is annoying with technology at times and grasping new techie things, so instead of fighting it– I guess I just learn to accept and embrace change.  Good thing Anna helps me with tech issues!
So, some of you have asked me directly about the precious "handful" I keep talking about.  The handful is basically the people I feel most connected to, and for one reason or another, they have become very special to me.  Generally, as I've mentioned before, aside from my immediate family, I don't let a lot of people in because I simply don't want to.  It takes a lot to invest in human relationships and, personally, the meaningful ones are ultimately the ones worth it.  Yes, of course I have a network of acquaintances built-in like everyone else, for work, community, etc.  But, it's the precious few that are special because I trust and go to them instinctively, and rely on their input and opinions.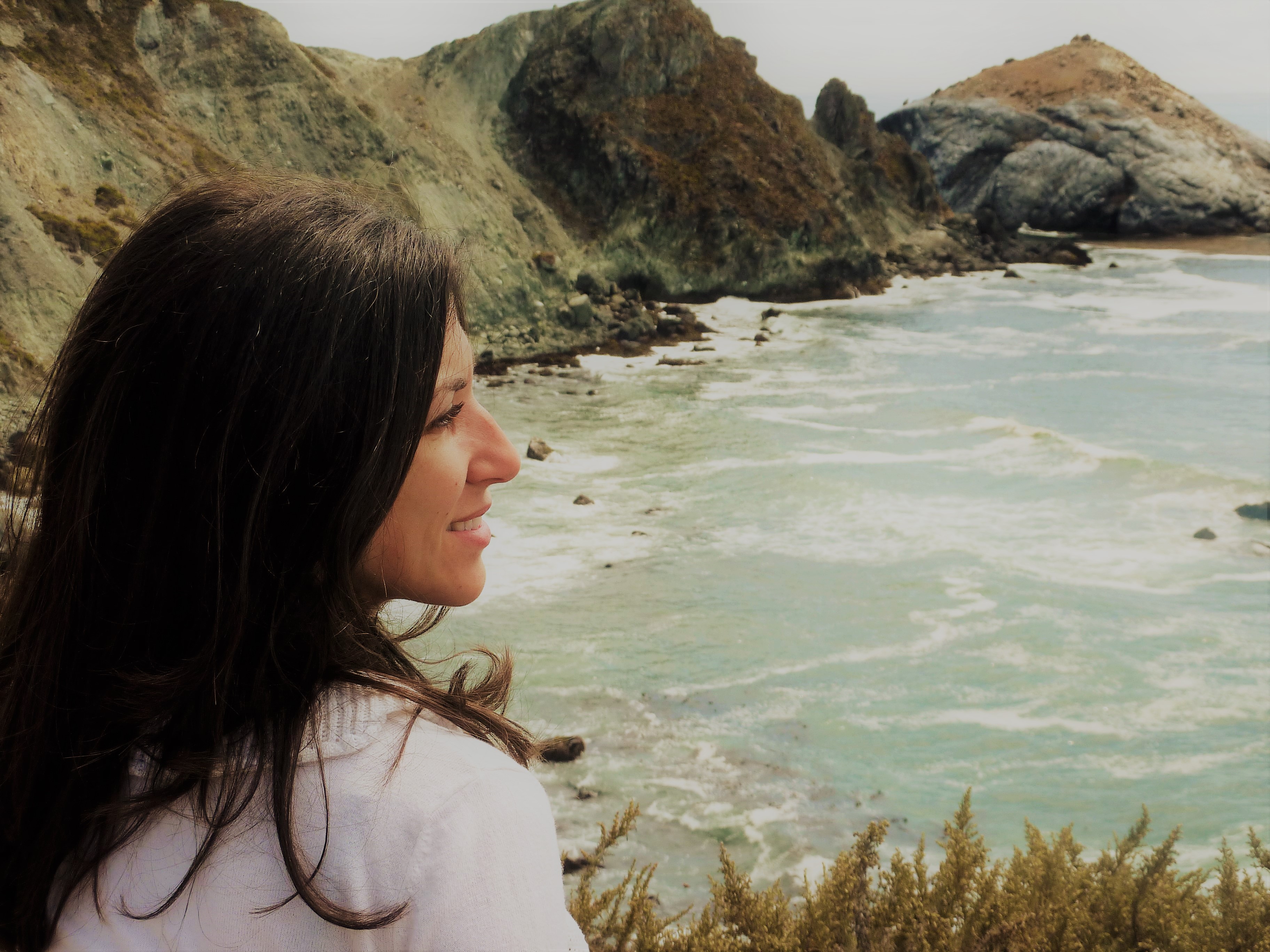 I also feel connected to these people because I can just be… myself around them!  If someone makes it on the "handful," then they stay there.  I've never really lost anyone… sometimes one of the fingers won't move for a while, or it needs a mini cast, but it's always there!
The handful has evolved with time somewhat in the sense that I've been lucky to meet some great people in my thirties.  So, basically, the handful from my twenties just carried forward… I suppose I'm up to two handfuls now, but the essence remains the same.  I also try to let those people know (in my own way for each person) how much they mean to me as part of my life.  Hopefully, when I reach that level of understanding with each one, I feel happy!
Who are on the handful?  It's actually a variety of personalities!  Mainly confirmed introverts, like me, with a tremendous mental ability to process things and understand nuances.  All of them have incredible empathy and are generally very thoughtful.  And ultimately they are all very sensitive… some guard it more than others.  A couple are very practical in their thinking, and the others are hopeless romantics.  None of them has reached their potential yet, because they continue to show so much promise.  What I love about the handful is that when I spend time, or share things with each person, I feel uplifted and understood, not beaten down or filled with negativity.
Keep toxicity, jealousy and negativity away with love and humor.
Cheers to the handful 🙂
More recipes soon.  It was tacos at the mad cafe last night…