Happy New Year to those near and far!  Wishing everyone health, happiness, love and peace.  One of my resolutions this year is to live more simply… not only on a material level, but as a mindset.  My husband doesn't like this resolution much though as it reminds him of his early childhood in Northern Greece, where living more simply meant different things.  It's also Michael's birthday today, so I'm dedicating the first blog of the year to him.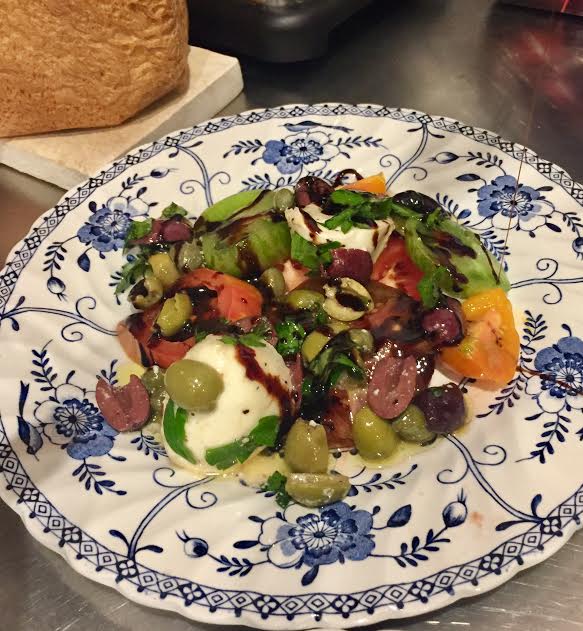 We were at our good friends last night for dinner, Daphne and Peter.  We have two annual dinners at least, and they are always a special time for us as we enjoy not only fabulous culinary creations together, but each others' company.  Somehow during dinner we began discussing the idea of living more simply in a highly complex world and how that translates to each of us.  Daphne and I were on the same page; we envision an emotionally rich life wrapped around the simplicity of living on a Greek island with rustic beauty.  Indeed, there is much romanticism in that lifestyle vs. the realities of everyday living.  At the same time, I believe there is something magical about that level of simplicity, where you live with purpose and no clutter.  That takes tremendous discipline and commitment… but I can only imagine the rewards of living that way.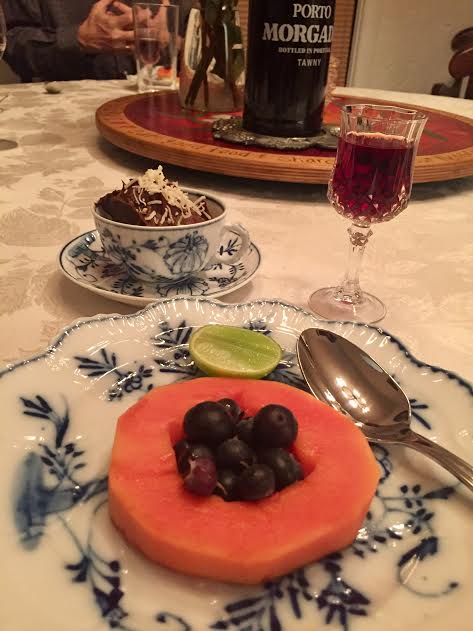 For my husband however, living simply is a form of giving up working hard, which is far from my thinking.  I can understand where he is coming from.  Michael has accomplished so much as a first generation American.  He was thrown into the Boston public school system mid-year in first grade and he vividly remembers not understanding English.
The family immigrated from Thessaloniki in 1974 when Michael was six and first settled in Dorchester, then Quincy, and then in Randolph where they bought their first house.  Michael said he was twelve and he saw it in the paper and took his mom to see it.  He and his brother became responsible at a very young age and were the chief translators for their parents.  "We lived simply," Michael would tell me, "and I knew early on I didn't want that life for myself."
The Greek mentality of the old country is for kids to grow up and not leave the nest to go too far away.  Michael wanted to go to school and make a career.  He became a CPA and took several assignments abroad, to the discouragement of his family.  Michael is probably as driven as I am, perhaps more in some ways, and I really appreciate this quality.  We both have an insatiable need for progress and growth.
But, when it comes to seeking simplicity our views remain different.  He thinks that simplicity means giving up on dreams of an ultra comfortable life, whereas for me it means achieving harmony and peace of mind.  For Michael peace of mind is achieved by making as much money as possible to enjoy life later on.  And I agree to a point, for sure.  Money is a very necessary tool, but overall it is not emotionally rewarding.  Don't misunderstand, Michael is very persistent, patient and willing to wait for things — he is happy marinating in the dreams of delayed gratification. Our license plate reads "Turtle" symbolizing our slow but very steady approach.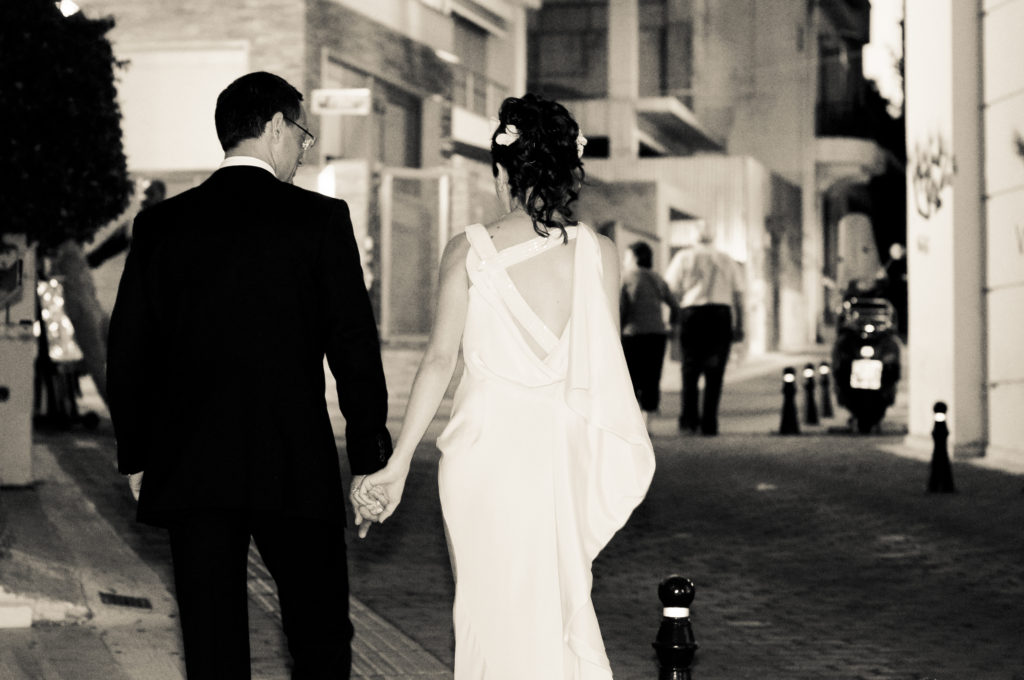 It's Michael's birthday today and I don't even think we're going out to dinner.  It will likely be a quiet evening, which is welcome after the insanity of the holidays.  Tax season is around the corner for us and this means in a couple of weeks we will be doing the Boston-PBI commute quite heavily for work.  And there's nothing simple about that, let me tell you.  But, I'm finding that achieving simplicity is lifelong process and not one that can necessarily be discovered in a new year's resolution.  It's a slow start though, and for me it feels like a very healthy mindset that's well worth it.
Or maybe I am morphing into a turtle.
More recipes tomorrow!