Finally, tax season is o-v-e-r!  This season was very challenging compared to years prior.  There were plenty of stressful moments, and a tremendous lack of sleep.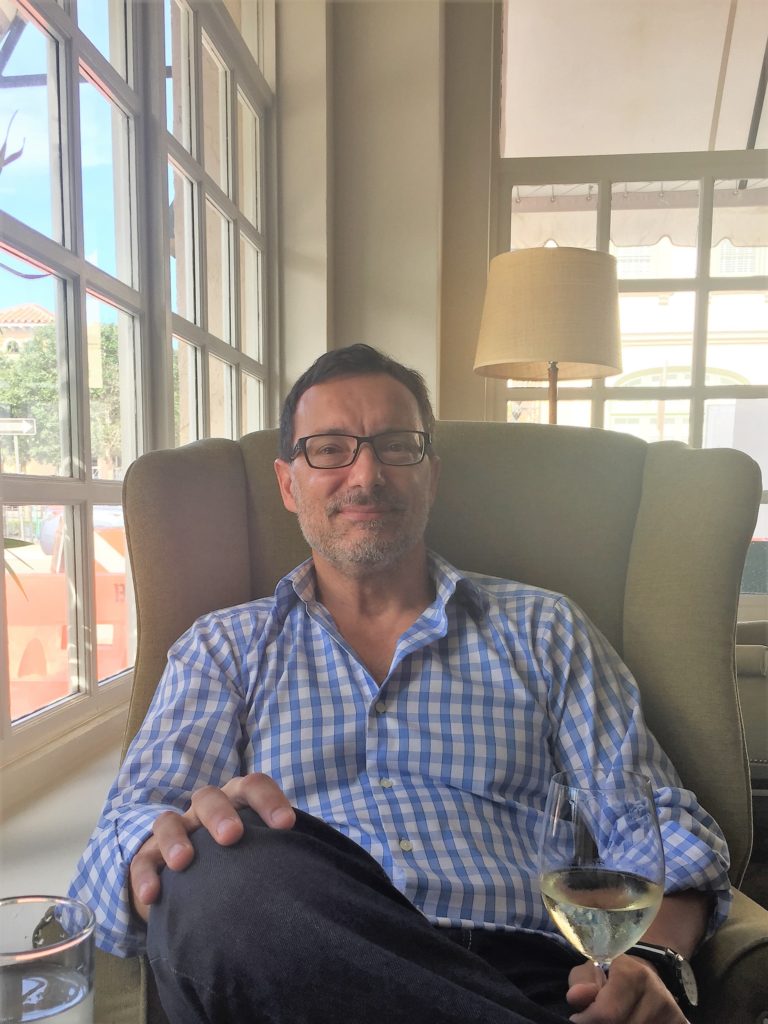 We keep reminding ourselves why we go through these four months of hell year after year and it helps put some things in perspective… for example, upcoming renovation projects, giving back to our community, Anna's college fund, travel, etc.., etc.
I have learned so much this season; about our clients, our employees, our process, our company culture and a lot about myself.  It's a great feeling when you see progress in the right direction.  Great to see team members step up on their own to help exactly when and where it is needed.  It was a relief when all our client obligations were complete by the deadline, all at the cost of our time, lack of sleep and coffee intake.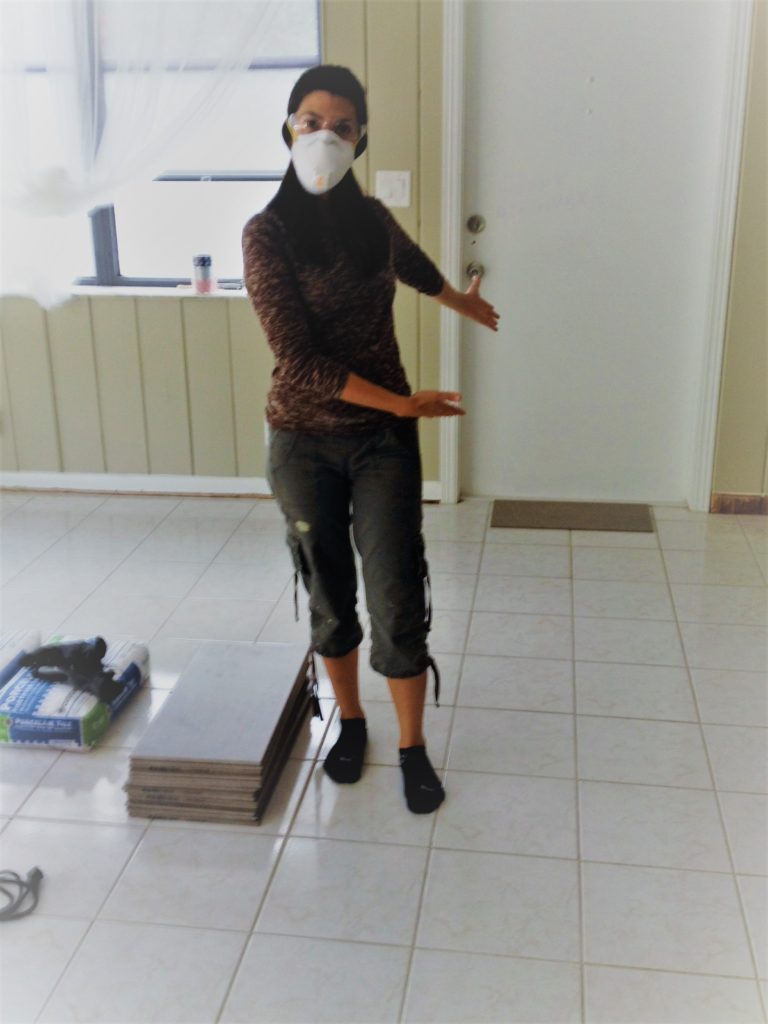 Michael was telling me that because he was working on adrenaline for the past two weeks, that coming of that now is always a weird feeling of "I don't know what to do now that the deadline is over."  There's always plenty to do, of course, especially with extensions, expat deadlines, etc.   But not having tax day looming over you puts everything else on a different platform.   Learning to relax?  That's something worth exploring these days for sure.
I'm very much looking forward to Zoe and Antonio who are coming out to visit from San Francisco.  I'm sad they are only staying for a quick weekend, but I intend to make it memorable!  They haven't visited since Christmas of 2012, when they first moved here from Athens.  It's particularly great for me to watch Zoe grow and flourish during this time… in her career and as a person learning to acclimate in a completely different environment than she's used to.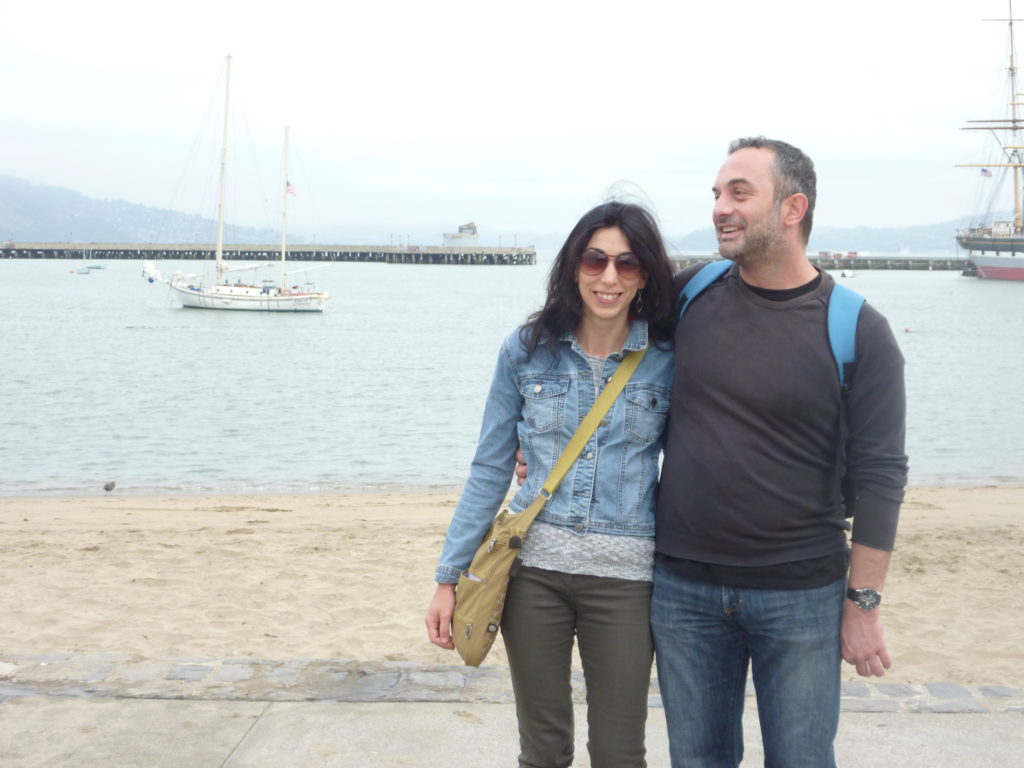 And living in the Bay Area is not like any other city, yet, she's done it well and from someone who has known her since we were 5 and 6, I'm so proud!  We will celebrate next weekend with an air boat ride out in the Everglades — something I've always wanted to do down here.
I'm slowly warming up into cooking at home again after the tax season hiatus.  Anna has been helpful, moody and patient in her own 10 year old way, and I really appreciate her approach to tax season.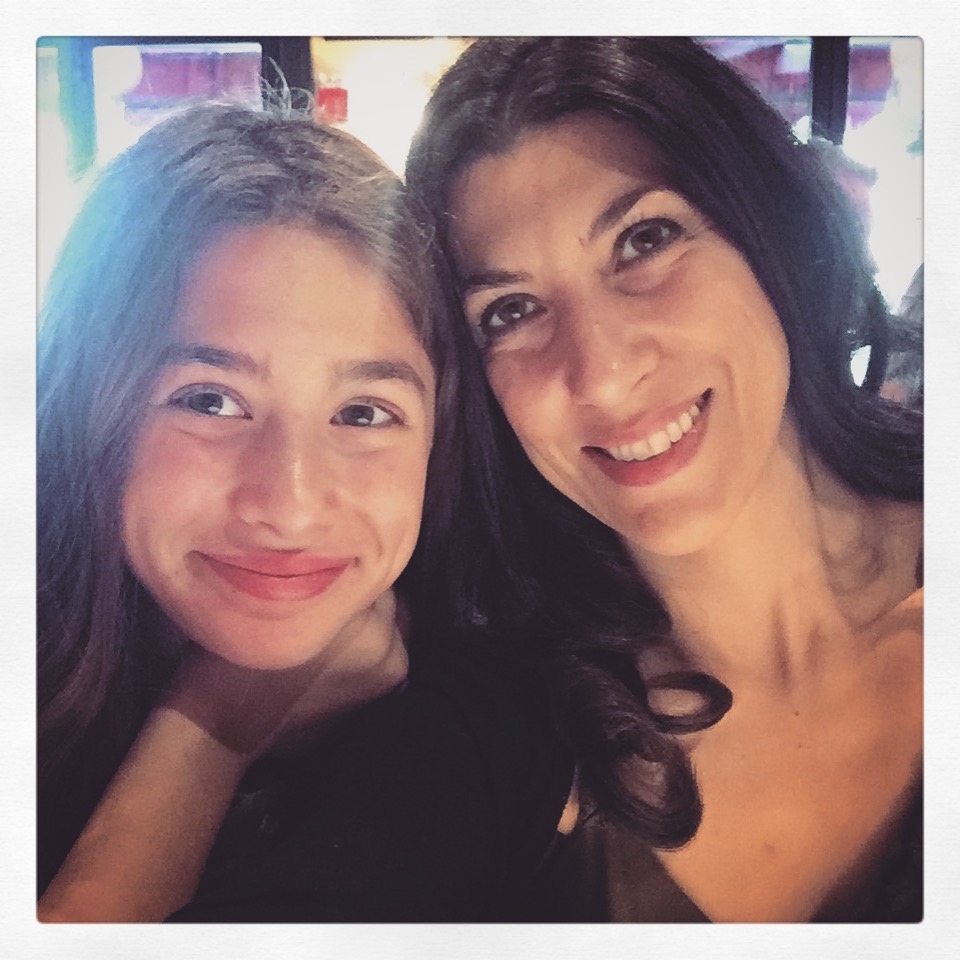 She gave me a high five and we celebrated with donuts on the last day.  Then, she hit me up to adopt a dog.  Though tempted, I hinted that we can't adopt right now… especially with summer coming up.  I admire her persistence and enthusiasm though, as I know this conversation is far from over!
Very pleased, too, that I've connected with my friends during this stressful time.  I've clearly identified who I can be with and reach out to, who can understand me and cares to listen – even when I am in a sour mood.  That's exactly when you know someone loves and accepts you for who you are, without trying to change you, but trying to challenge your thinking instead.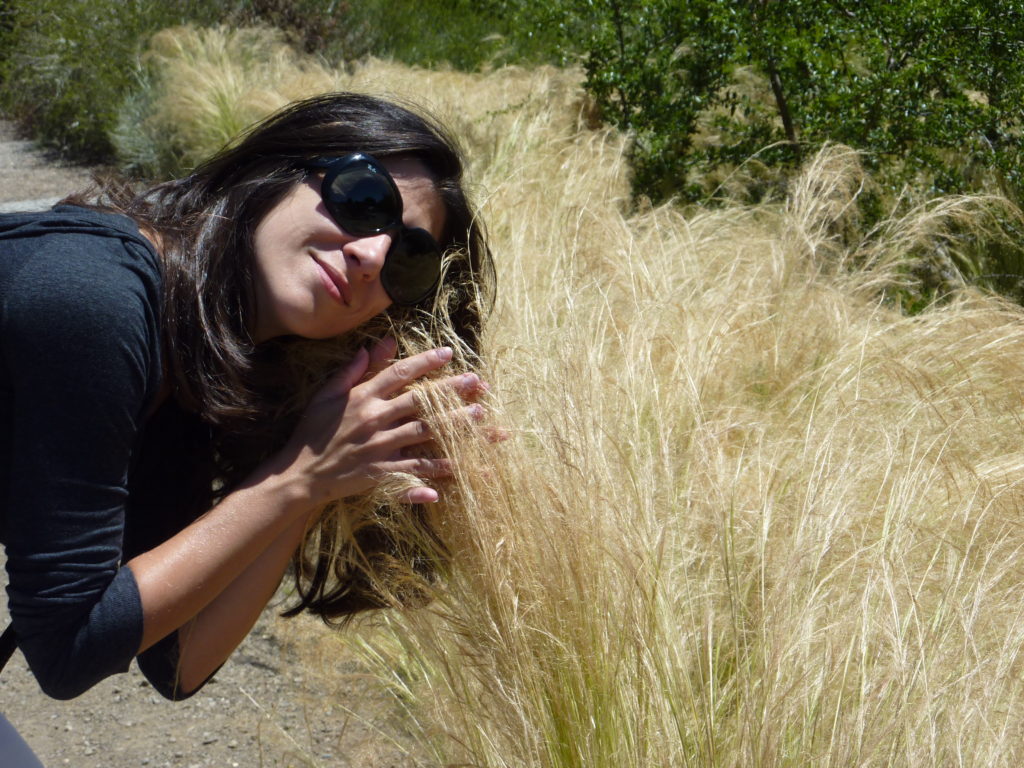 With my 39th birthday now behind me, I'm gaining so much perspective on life, love, friendship and so many other elements, too, and feel thankful as I try to embrace and savor every moment.
So, as we enter outdoor grilling season, with renovation projects underway, I want to share a recipe for a very cold dish… this was Amanda's suggestion and it was awesome.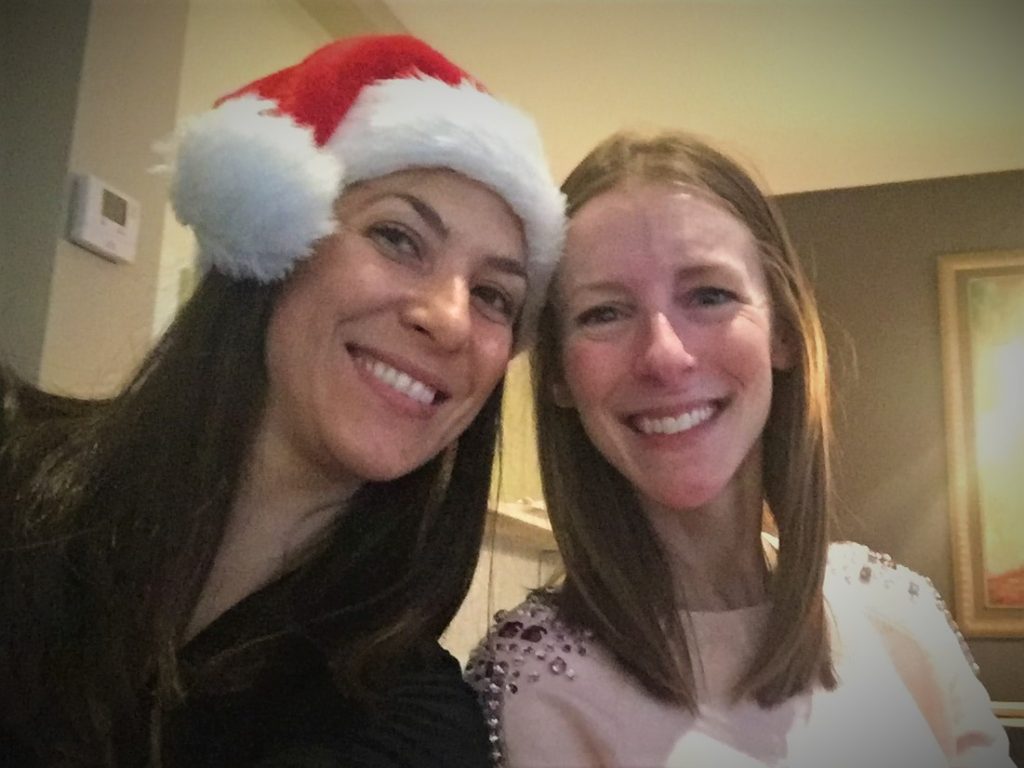 It's called "kolyva" and it's really healthy and delicious, in fact.  Then again, it's traditionally served during funerals and memorials in Greece.  I'm not hosting a memorial for anyone, but referencing back to cold dishes, this would be a fantastic option.  I can already think of a few people I would happily serve this to with a big smile.
Thank you, Amanda for suggesting the ultimate cold dish!
MAD KOLYVA – THE ULTIMATE COLD DISH
(This is great!)
Prep time:  at least 4-5 hours.  Servings: 5-6 (I adjusted the recipe for the number of people I could serve this to, so do the math accordingly)
Ingredients 
1 lb wheat berries
Dash of salt
1/4 cup sesame seeds
1/4 cup walnuts, chopped
1/2 cup of unpolished jordan almonds (white, not colored)
1/4 cup golden raisins
1/4 tsp cinnamon
1/2 cup pomegranate seeds
2 cups confectioners sugar, divided
Directions
The great aspect about kolyva is that while traditionally they are prepared the day before a memorial, the wheat berries will ferment when left at room temperature overnight.  This will allow the sugar to crystallize in the refrigerator. From what I'm reading, the best pre-preparation method is to boil and refrigerate the wheat berries way ahead of time, then add in the rest of the ingredients.  That's what makes this an ultimate cold dish… it's all in the prep!
First, you will want to carefully rinse the wheat berries and put them in a large saucepan. Add enough water to cover by 3-4 inches, and add the dash of salt. Bring to a boil over medium heat and cook until the wheat berries are soft.  They should start to split a little but be careful that they don't get mushy.  The boiling process will take up to 1.5 hours.  Stir occasionally with a wooden spoon so that the wheat berries are not stuck to the bottom of the saucepan.
Drain and set the strainer aside to cool and dry for at least 3-4 hours.
Once the berries have cooled down completely, place them a large bowl. Add in the rest of the ingredients: sesame seeds, walnuts, jordan almonds, golden raisins, cinnamon, and the pomegranate seeds until well mixed.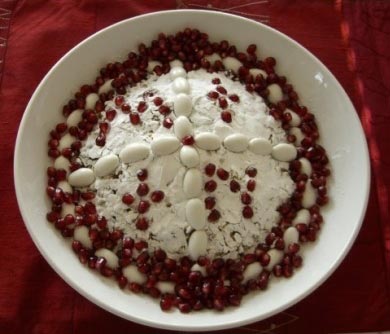 Add in 1 cup of the confectioners' sugar and mix all together.
Transfer the mixture to a large platter or tray.  Sift the remaining confectioners' sugar over the top to coat it thickly, so it resembles icing.  You can opt to decorate the top with almonds for effect.  You will want to present the tray first when it looks pretty, and then, right before you serve in individual bowls, you will need to mix it up together.
It's actually really tasty and healthy as a snack!